Choose Your Own Retirement Adventure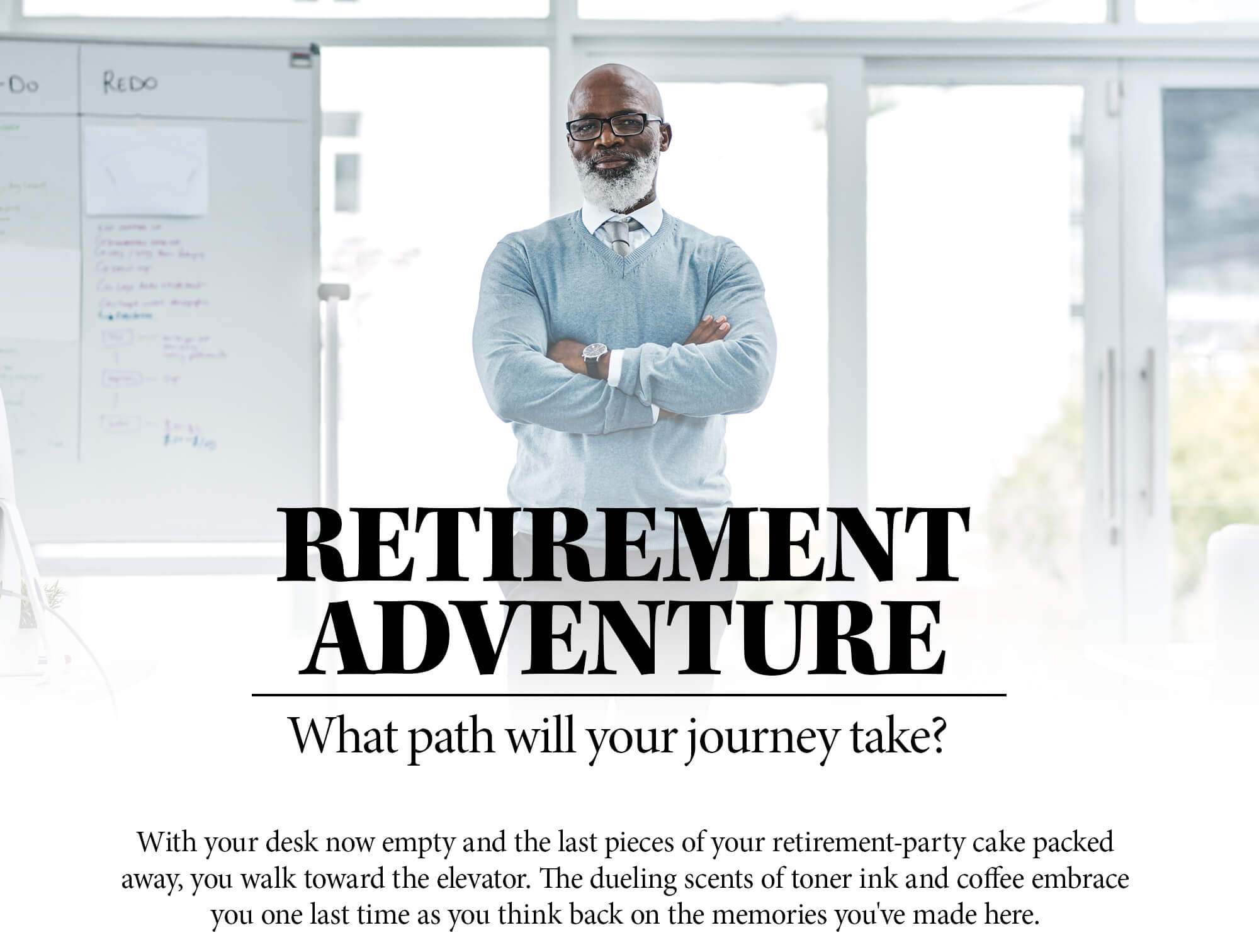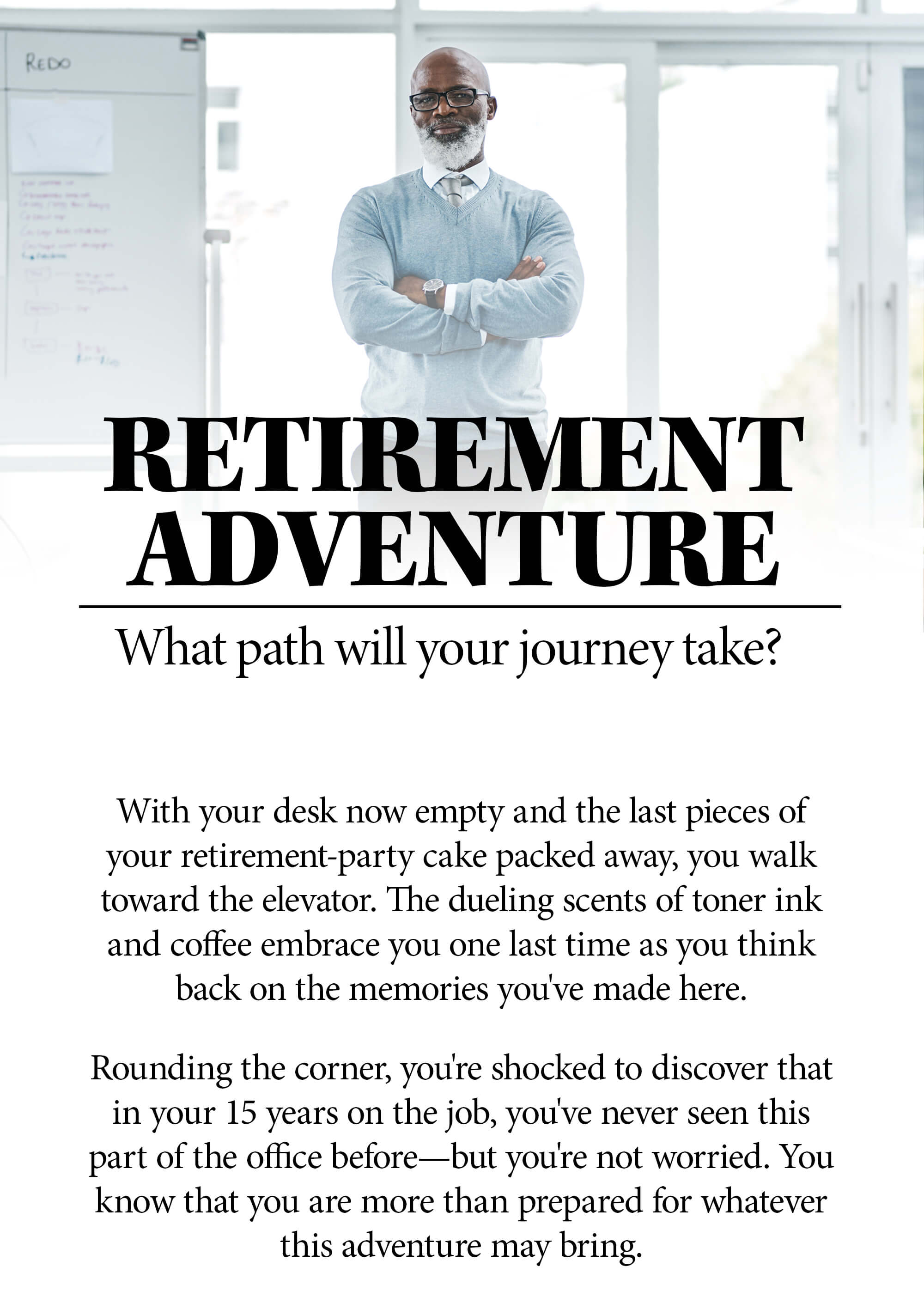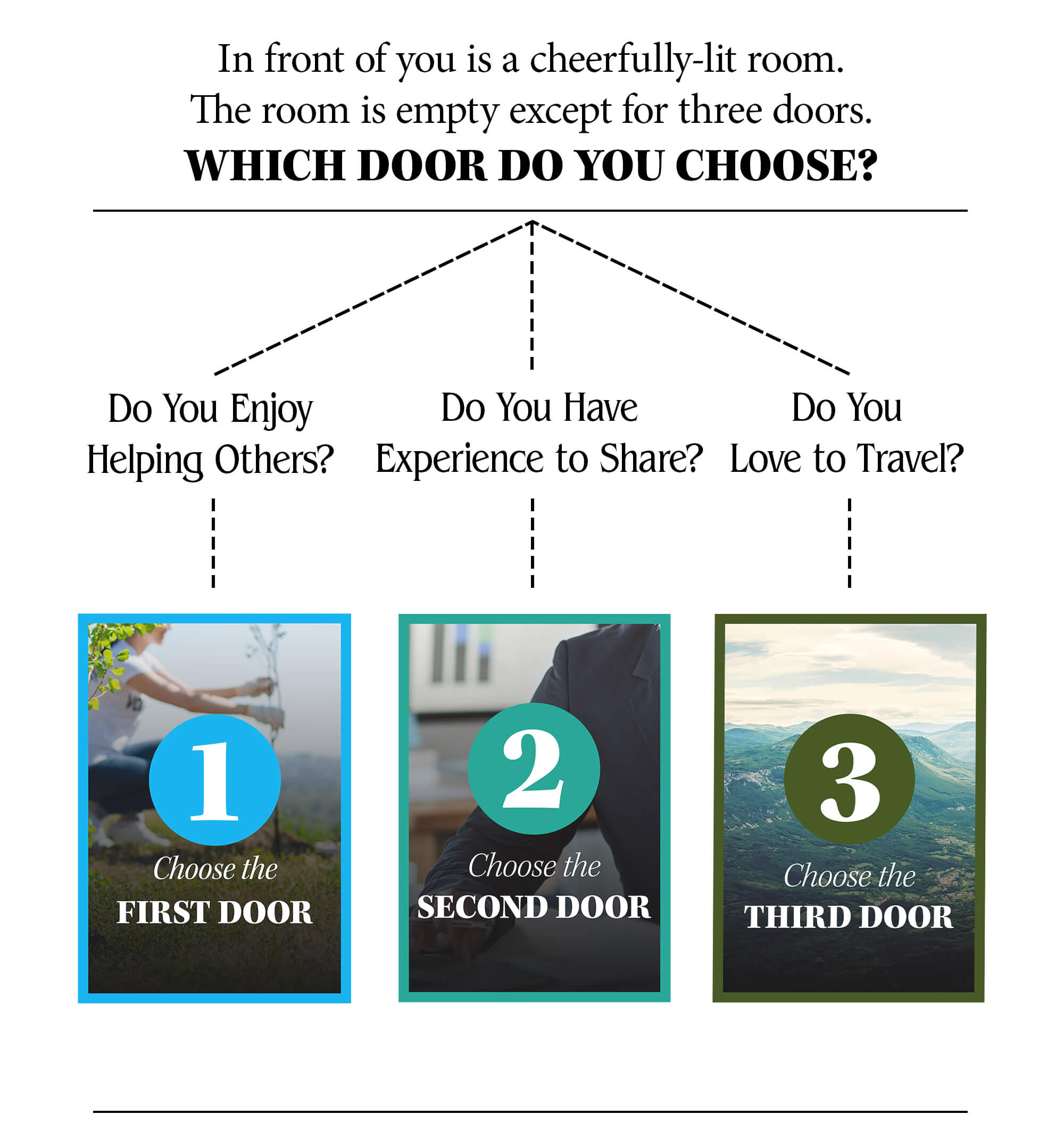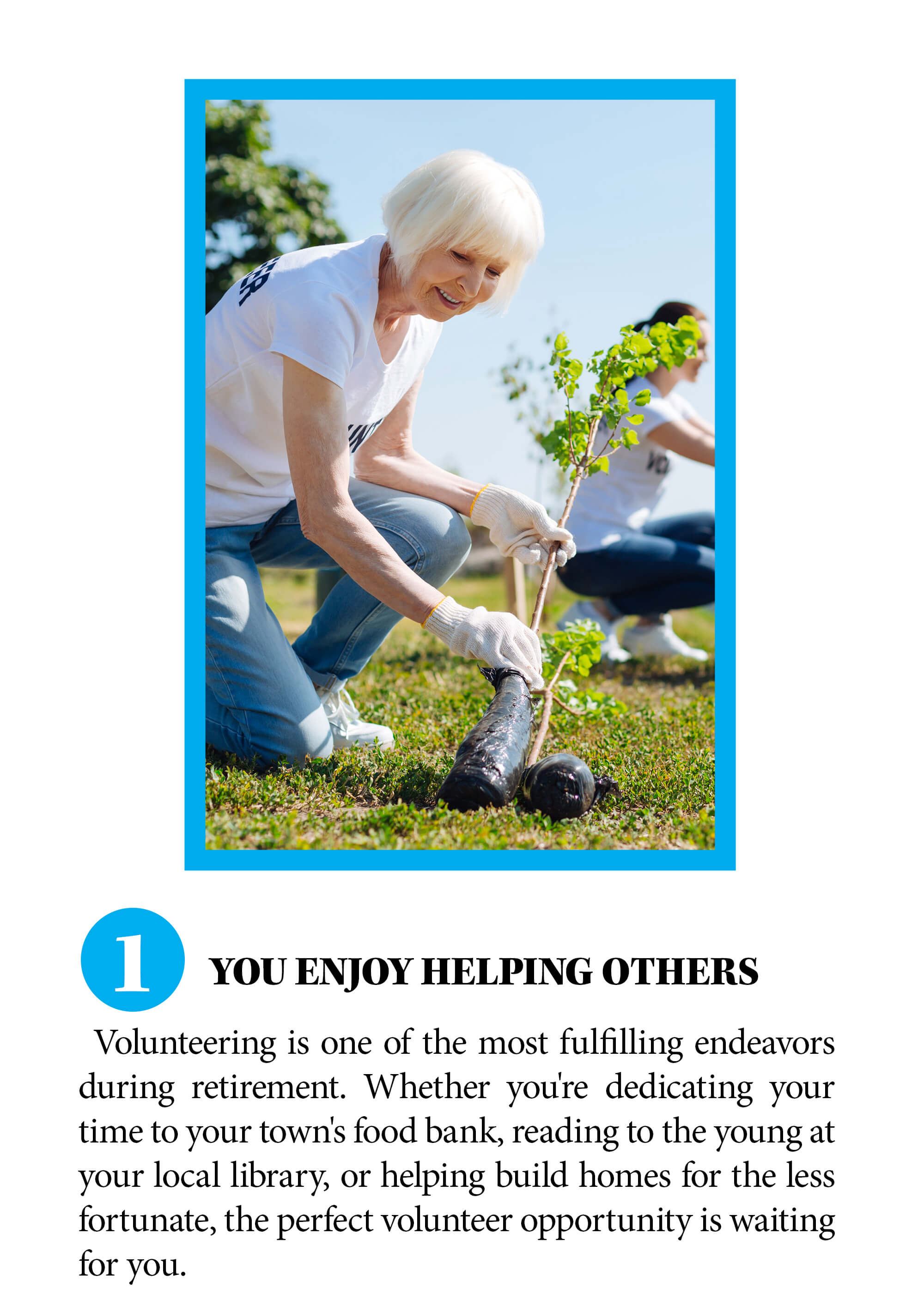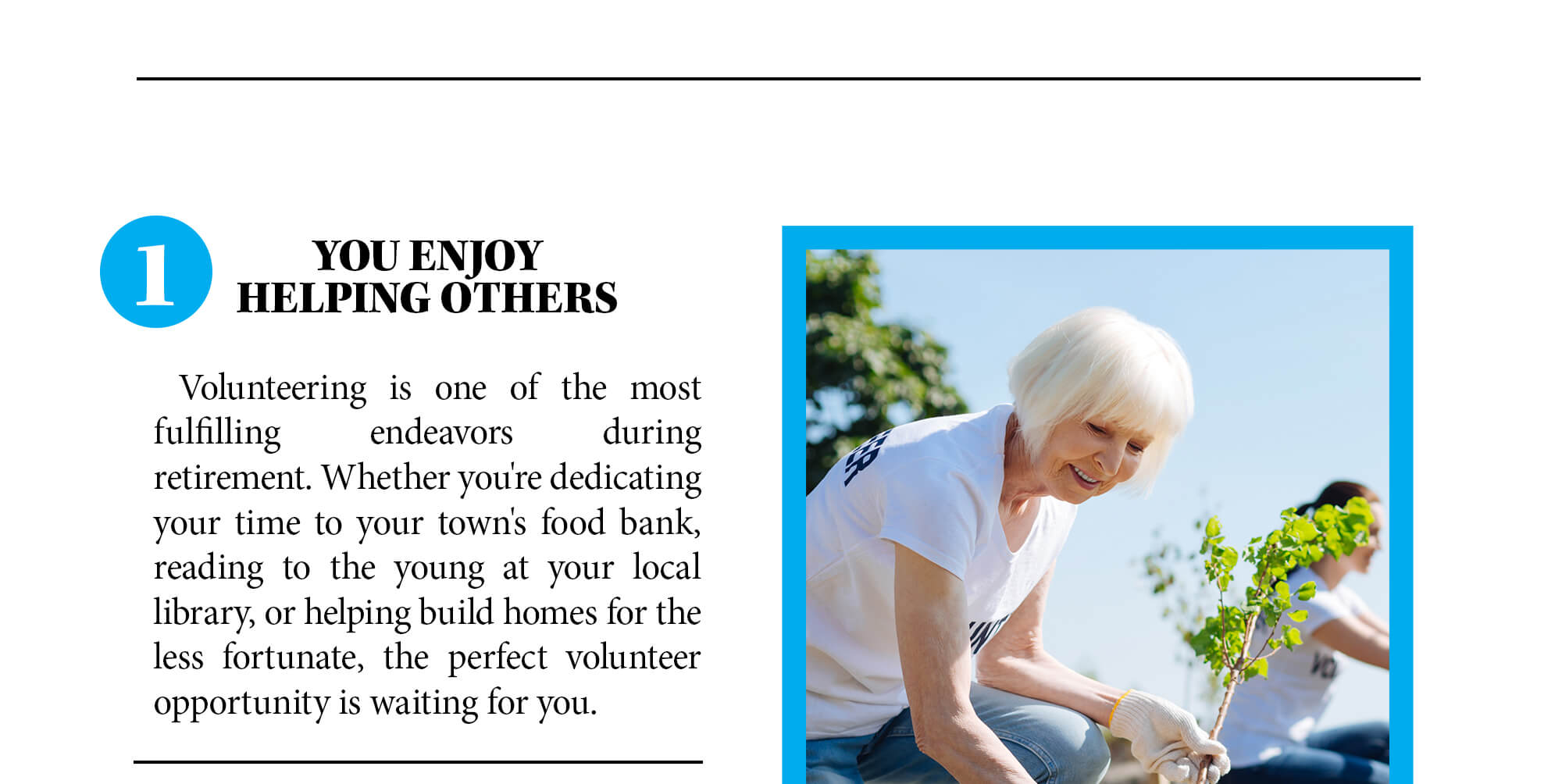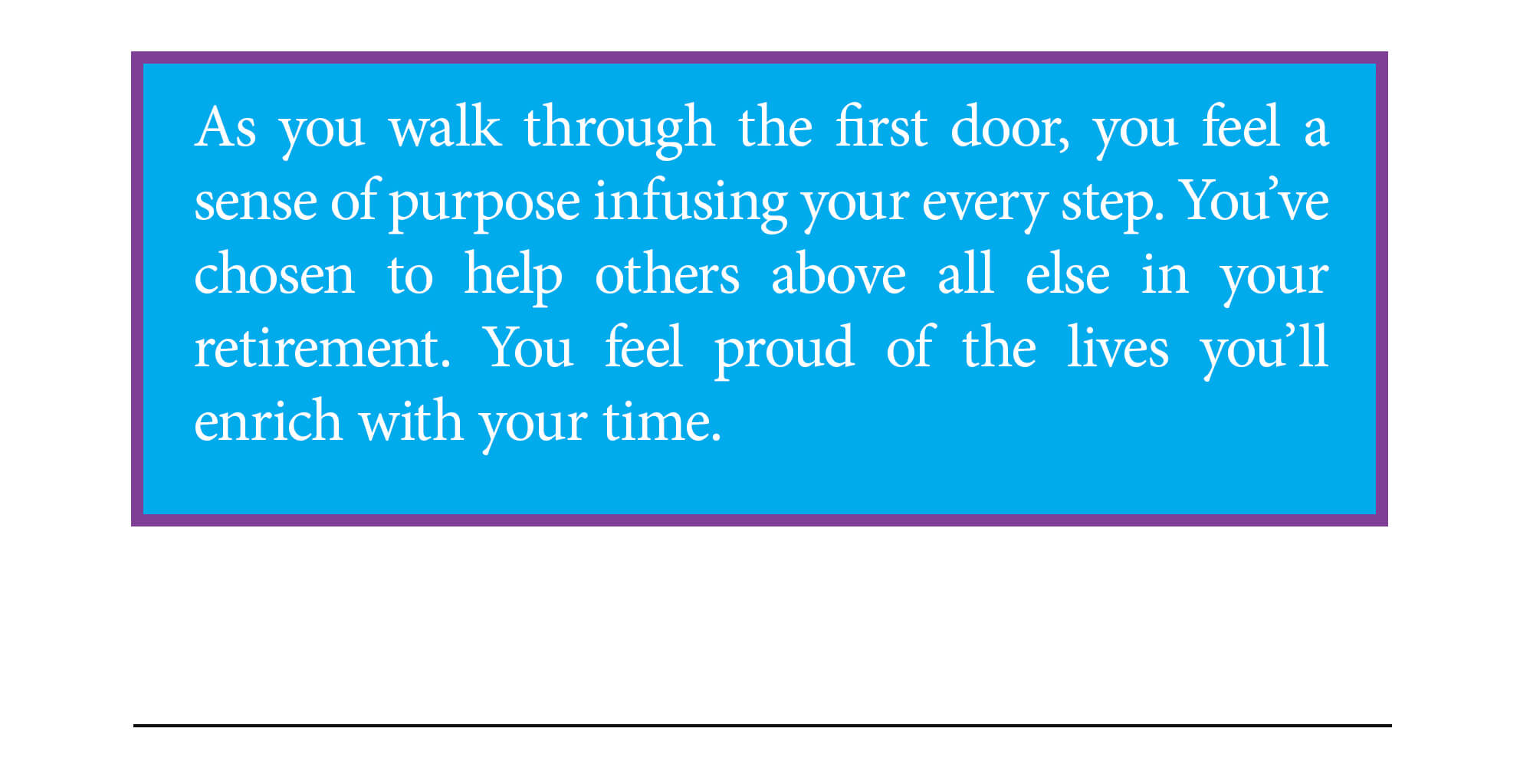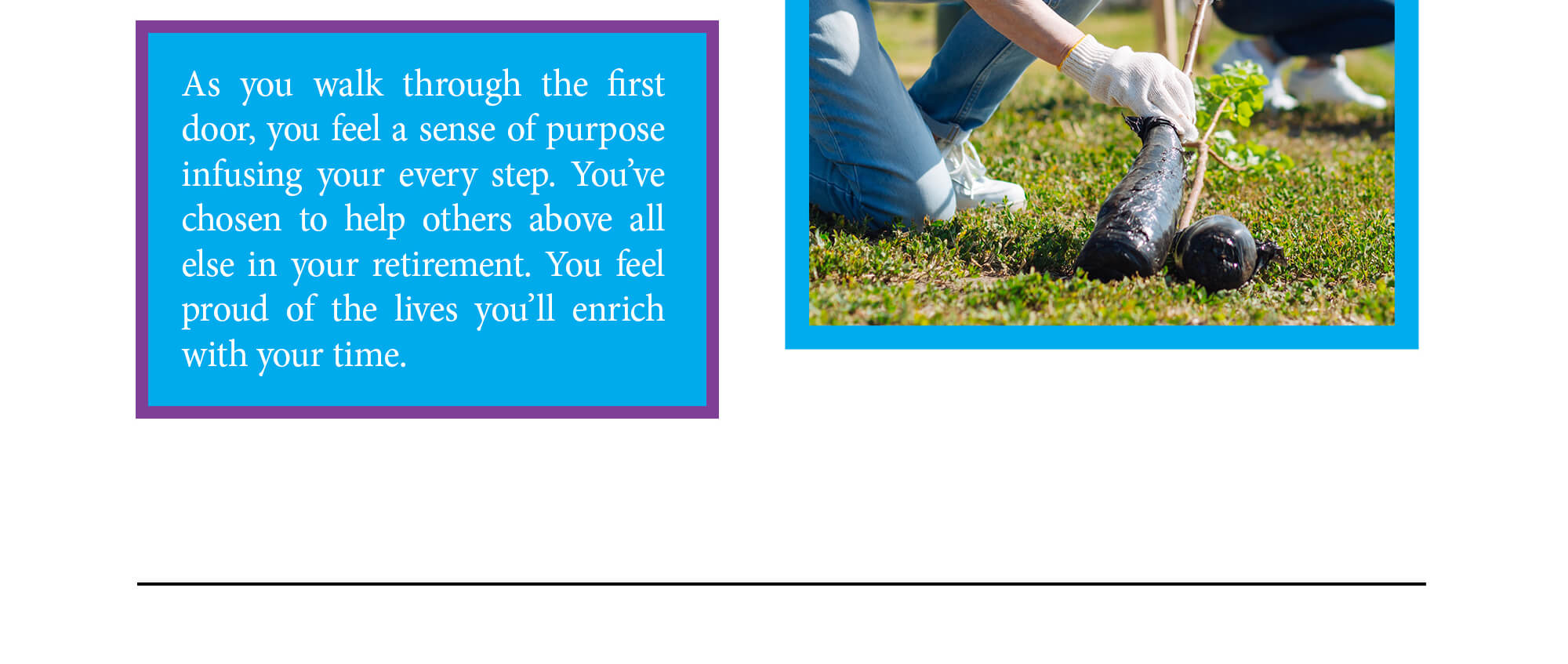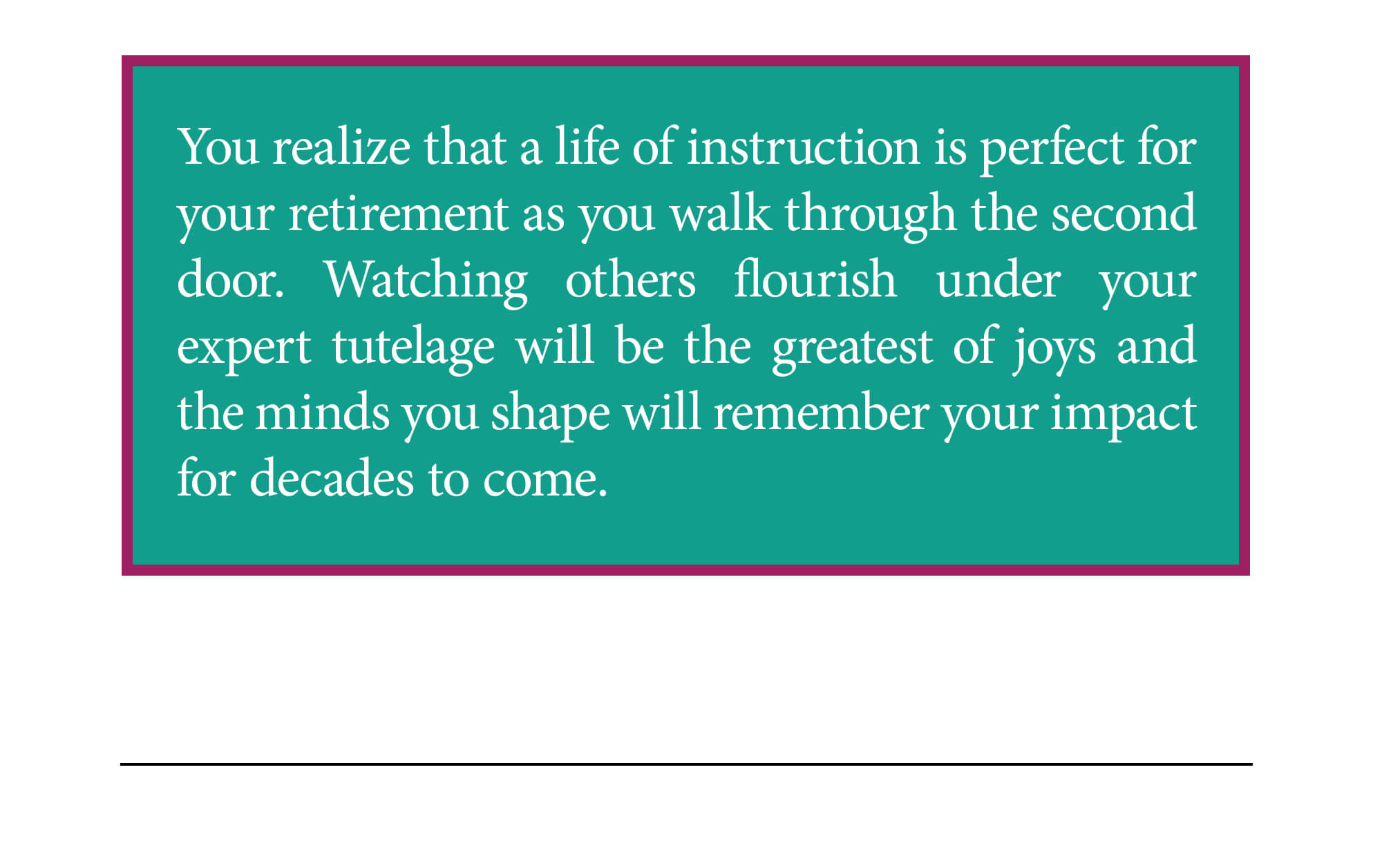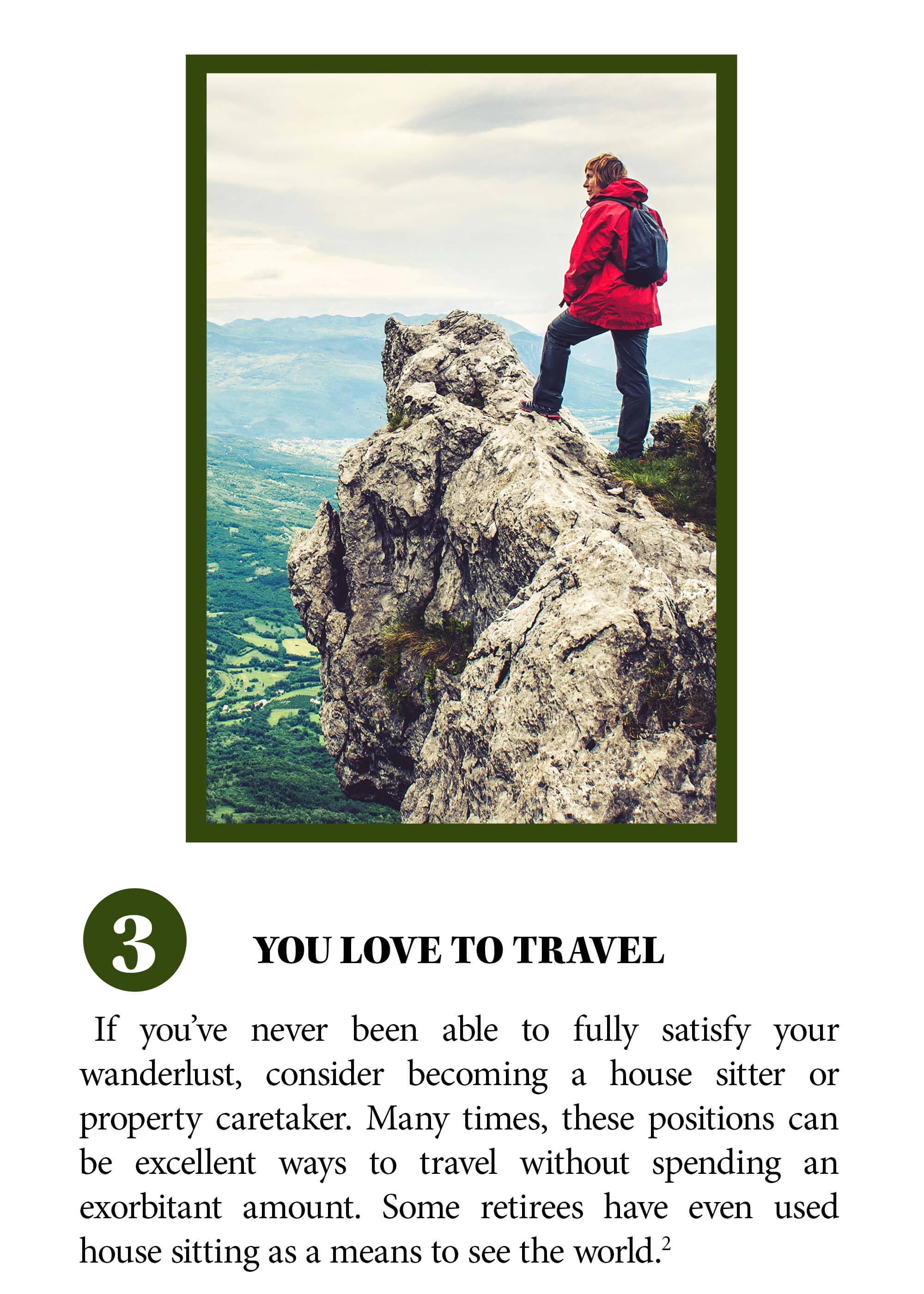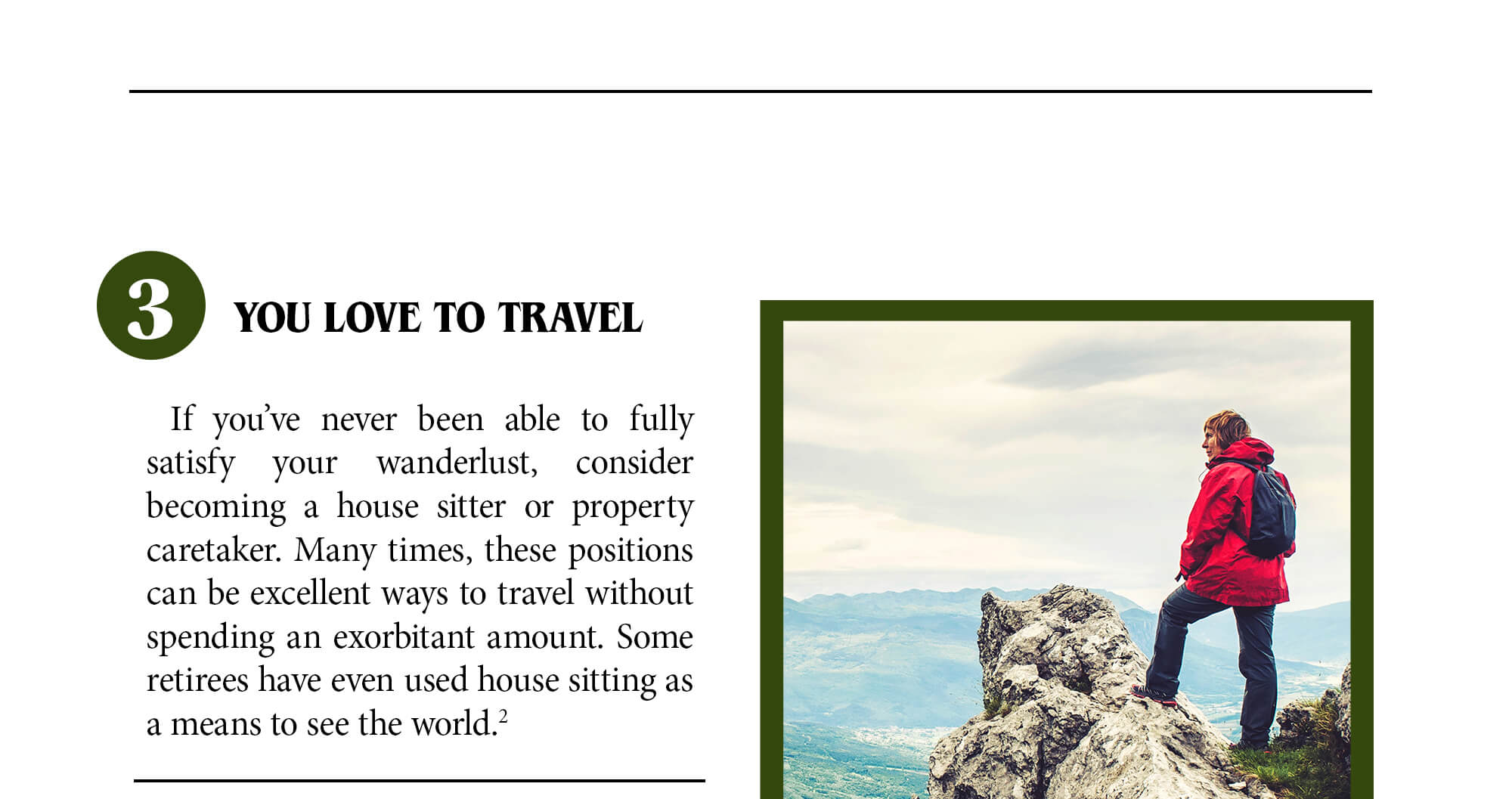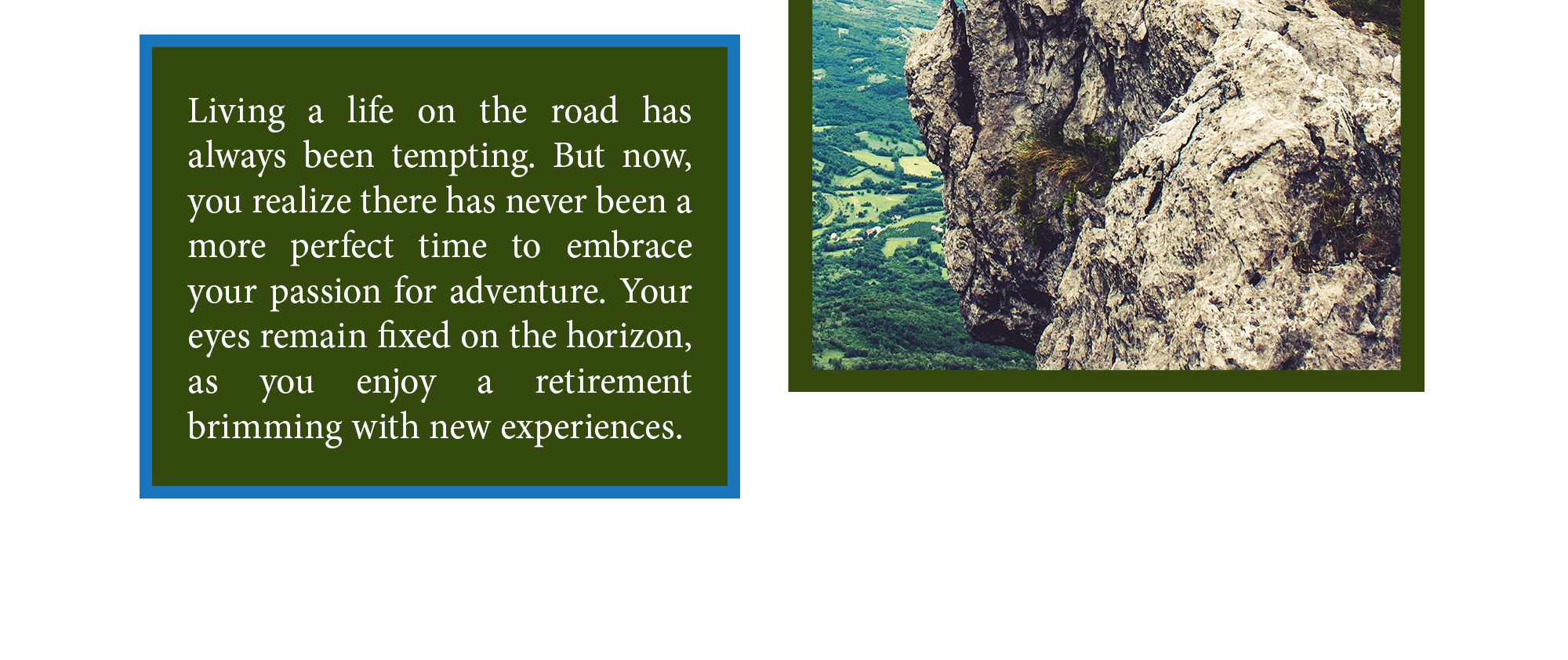 Related Content
It takes a plan to be successful when you head into the wilderness. Your finances are no different.
Learn about a financial asset that can help you build a stronger financial future.
It may help your business be better prepared in the event of the death of a principal or key employee.