A Meal for All Generations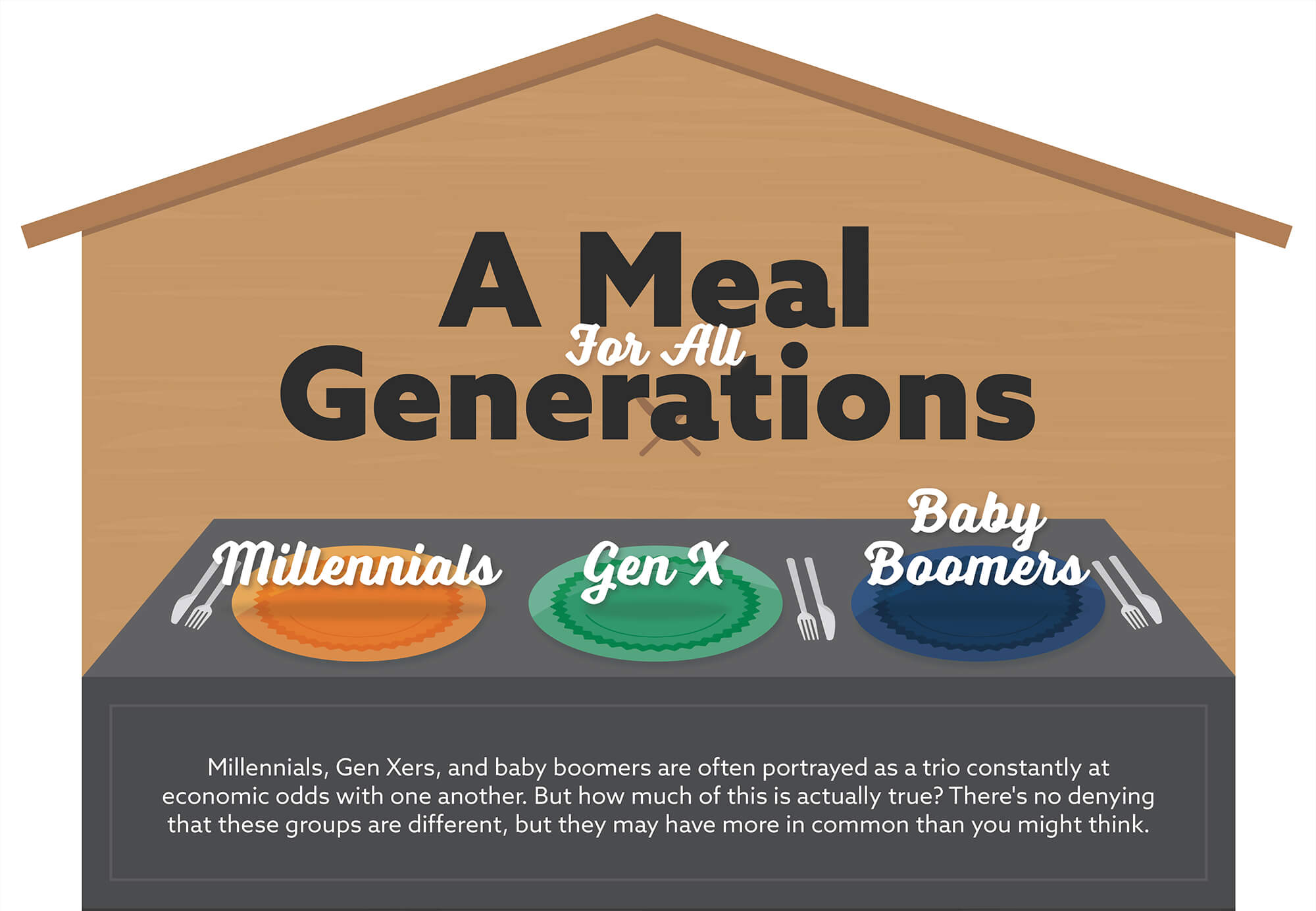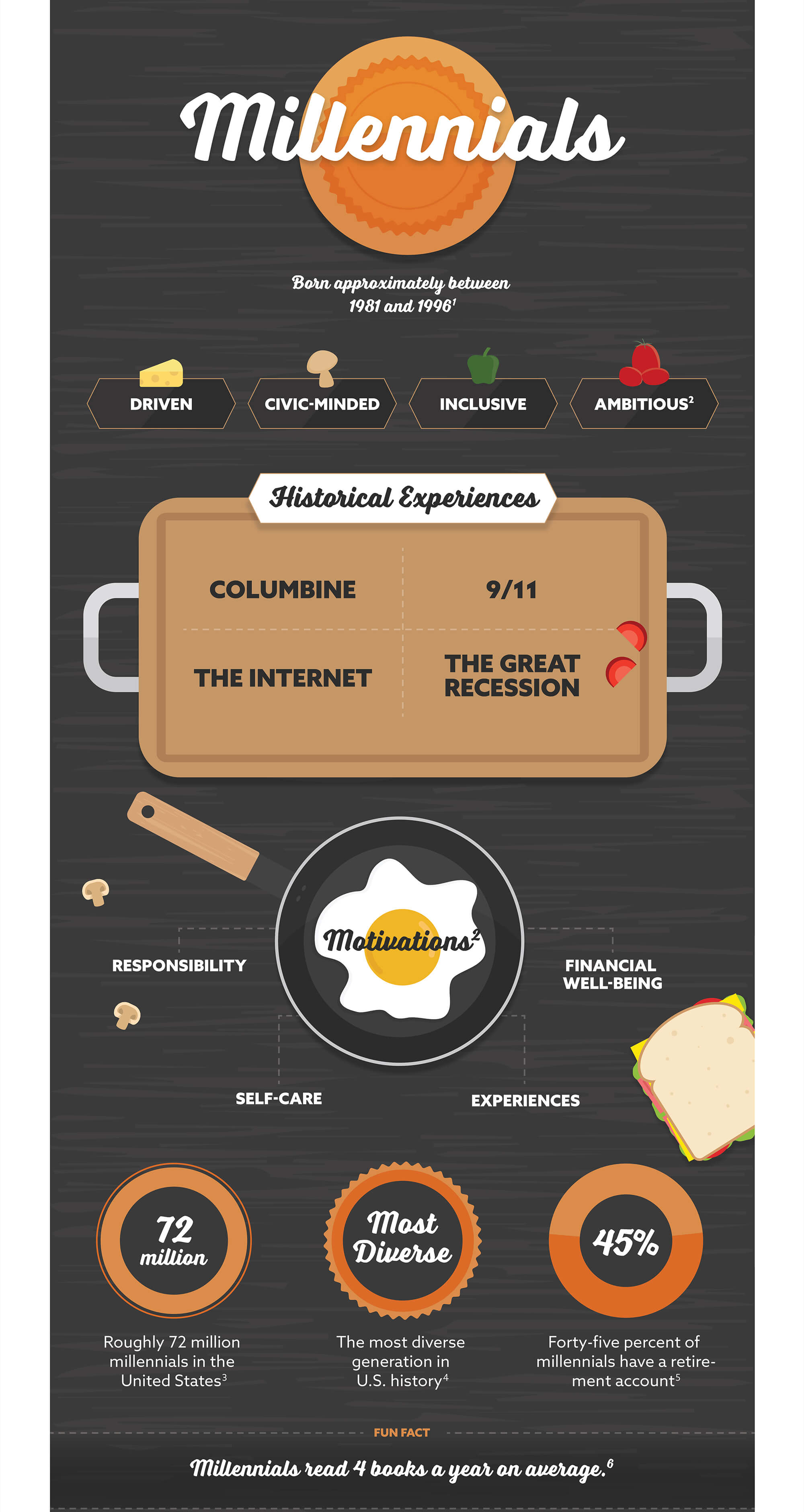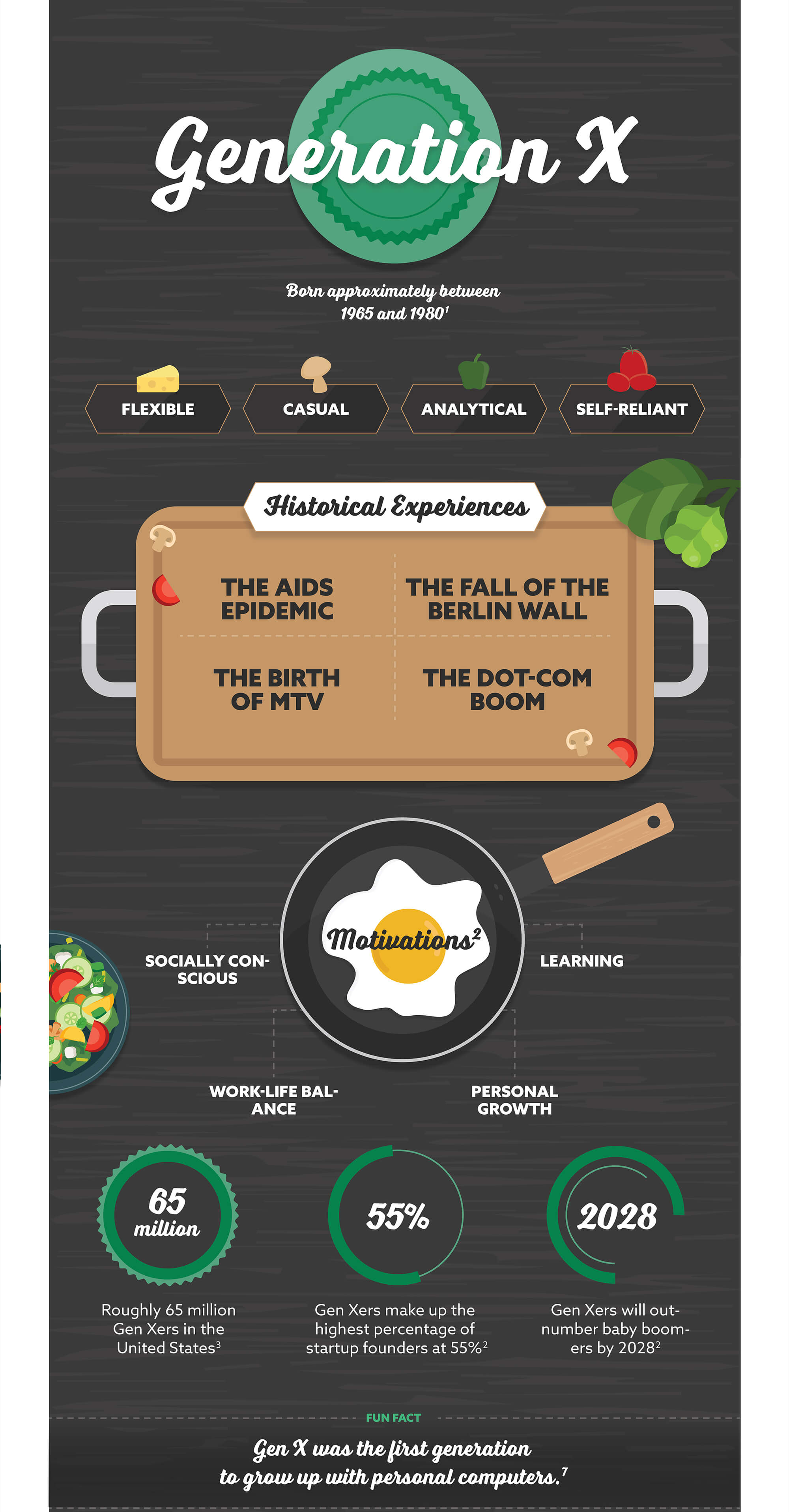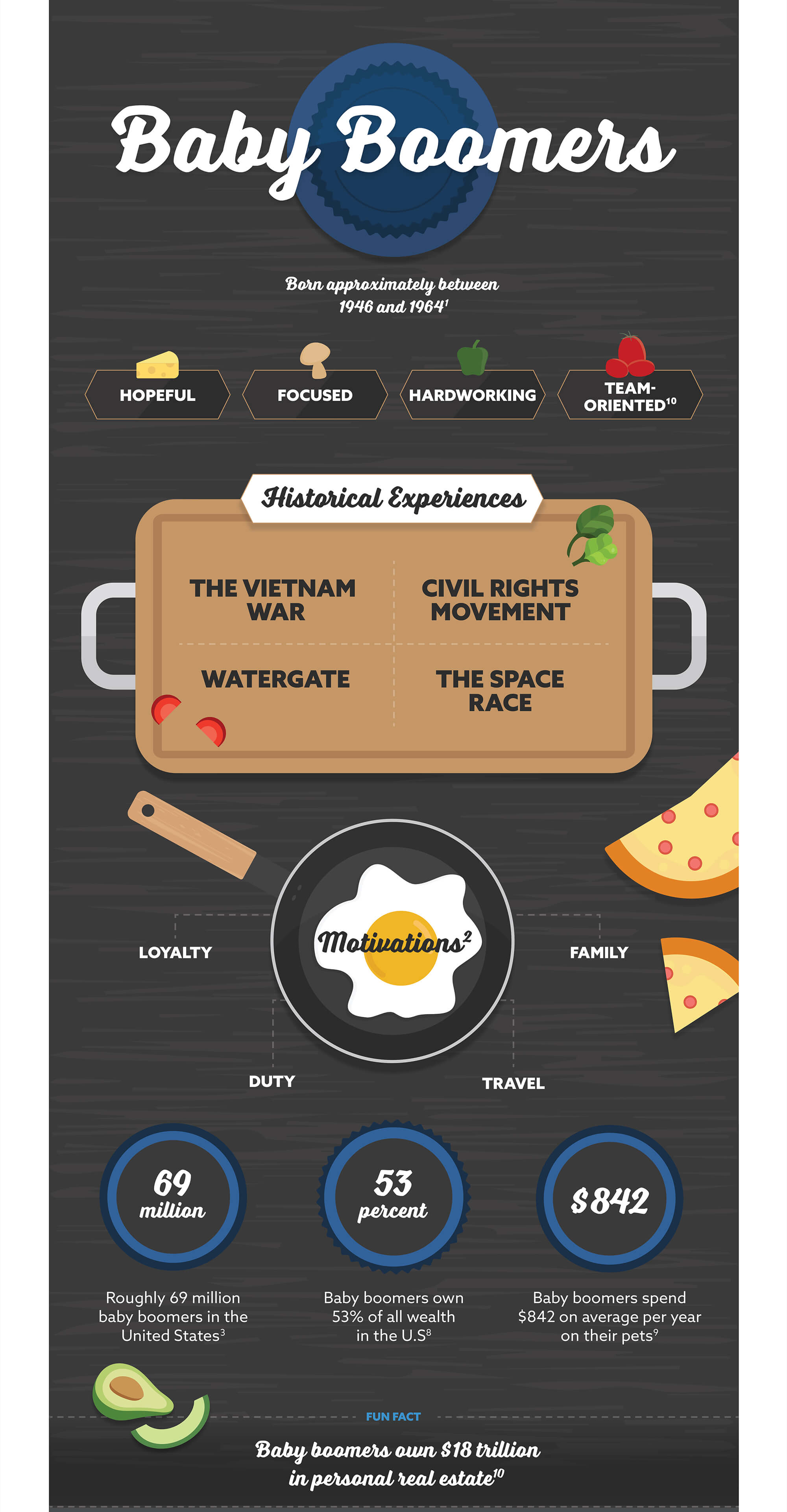 Related Content
Federal estate taxes have long since been a lucrative source of funding for the federal government.
Change comes at us from every angle as people update and upgrade everything from their diets to their devices, seemingly every day.
Solve a mystery while learning how important your credit report is with this story-driven interactive.