Bull & Bear Markets: A Timeline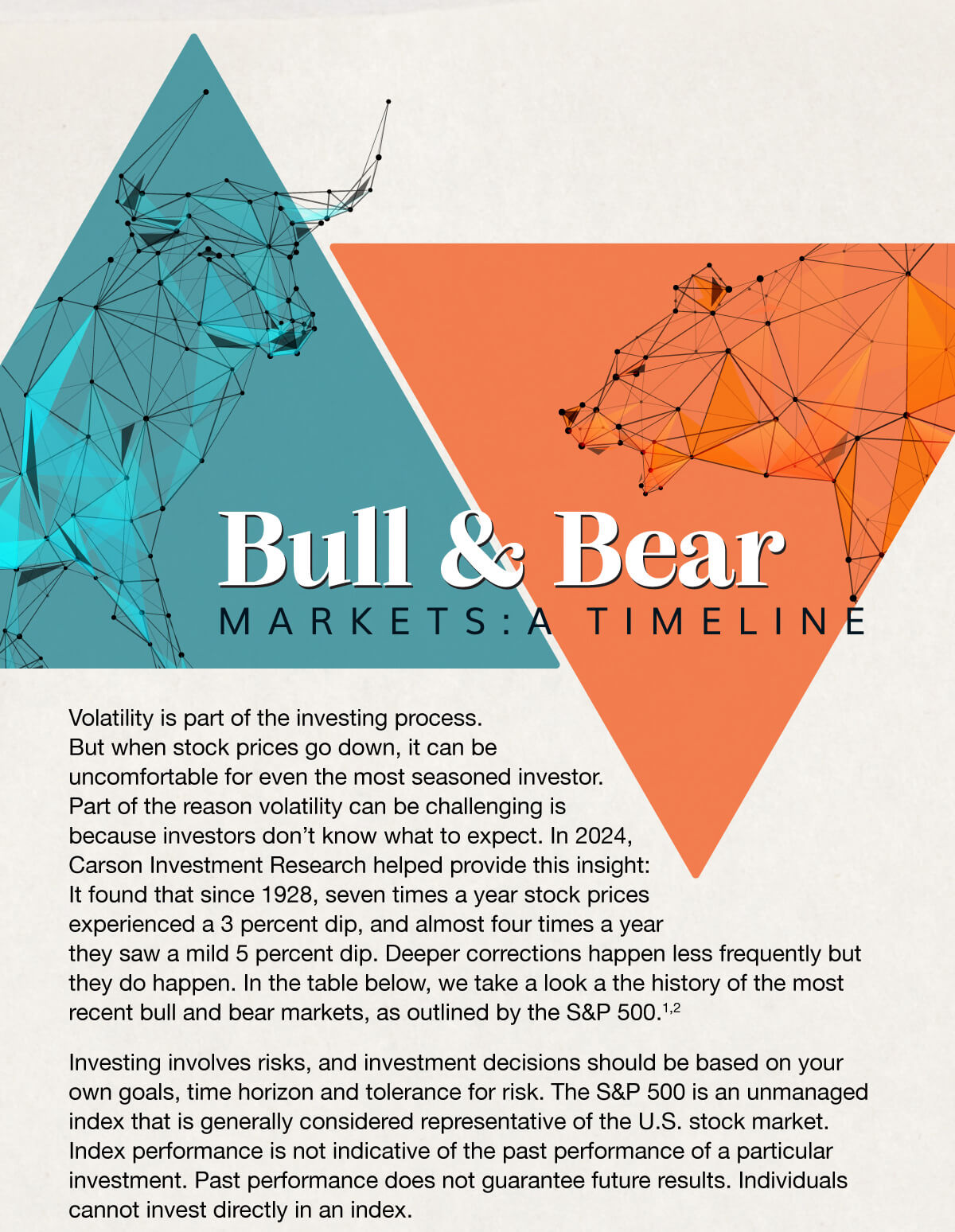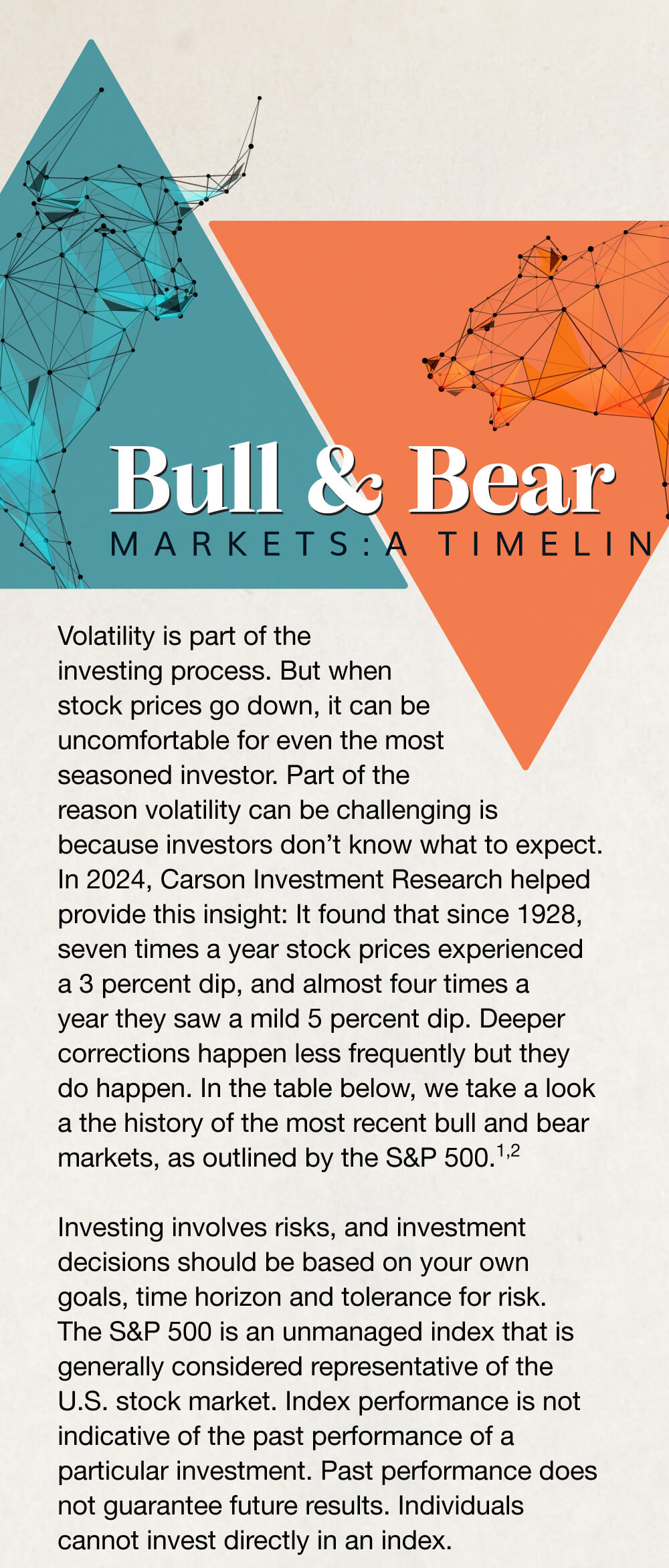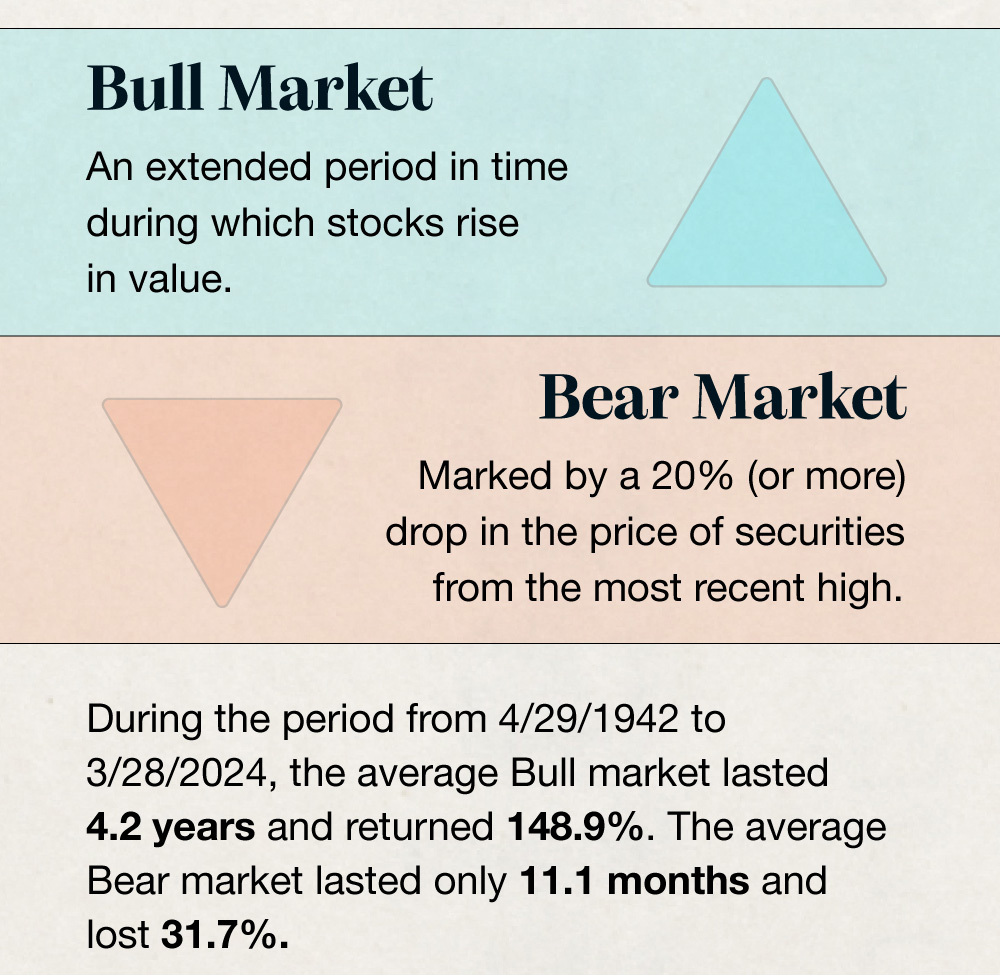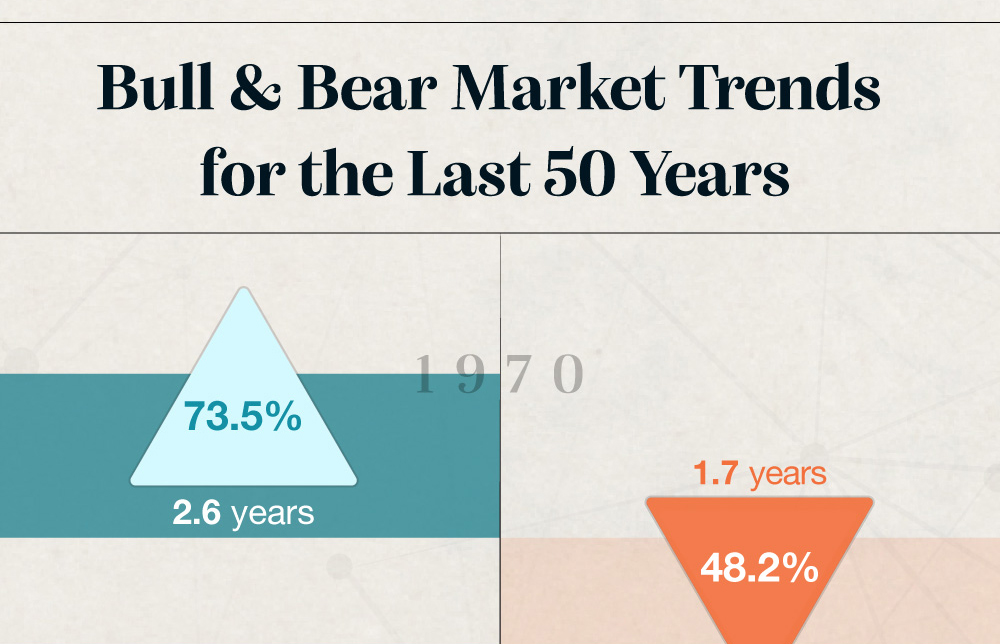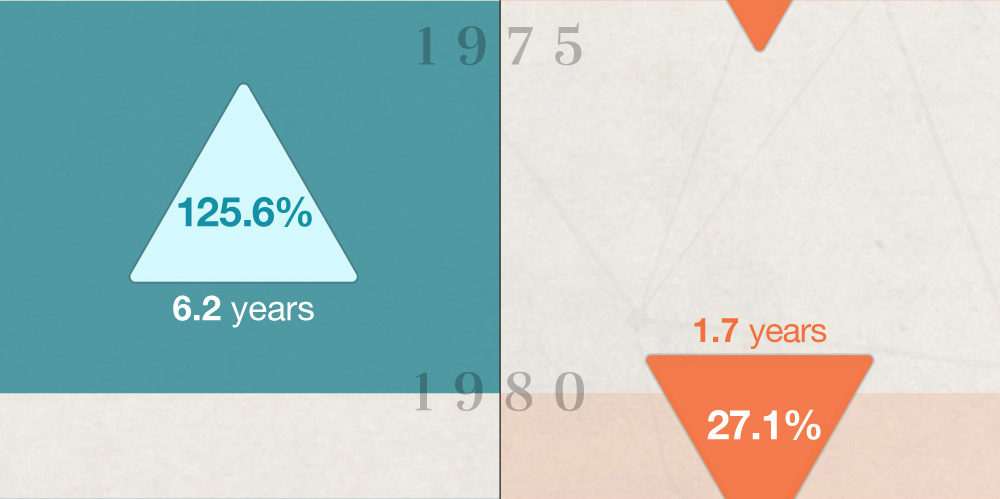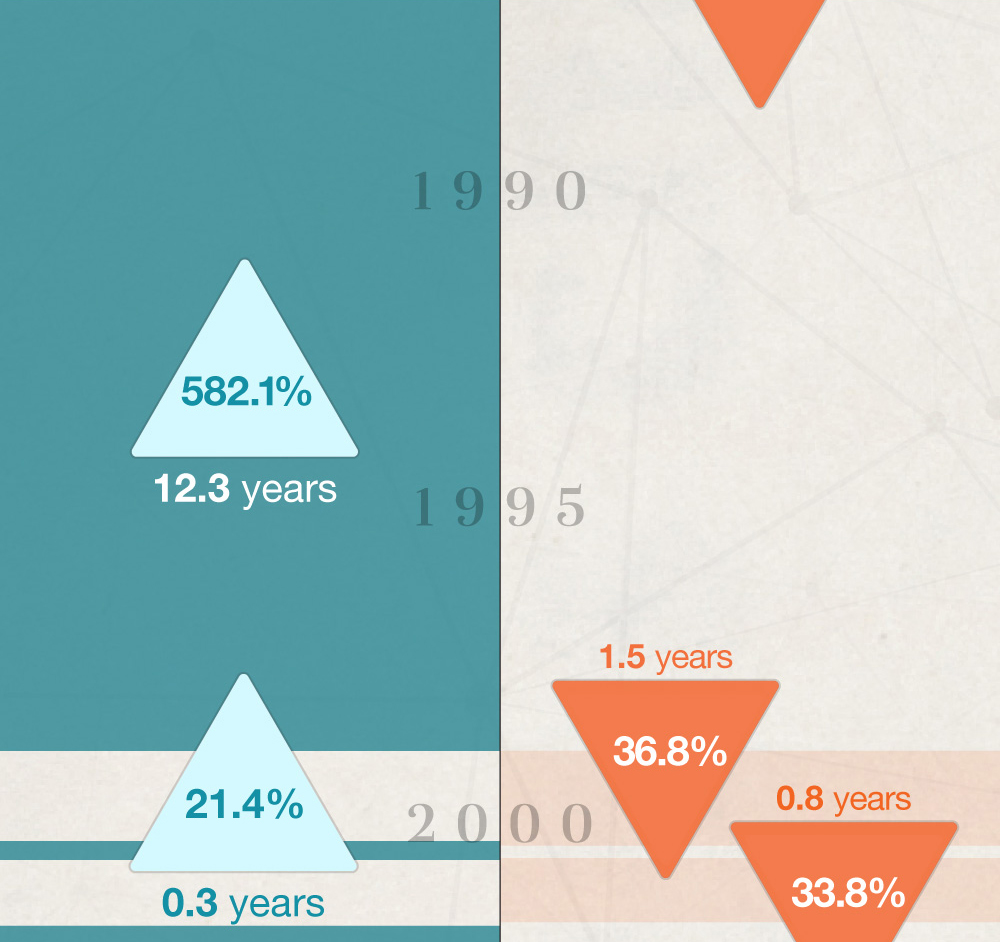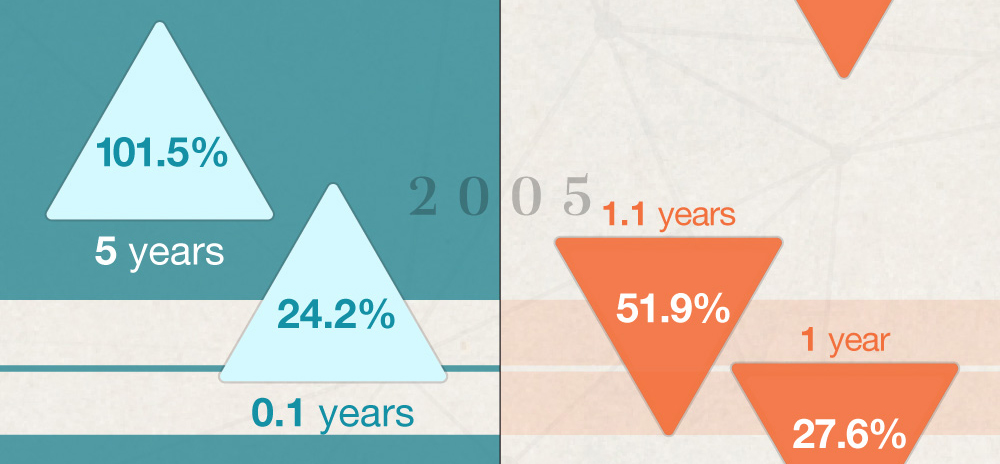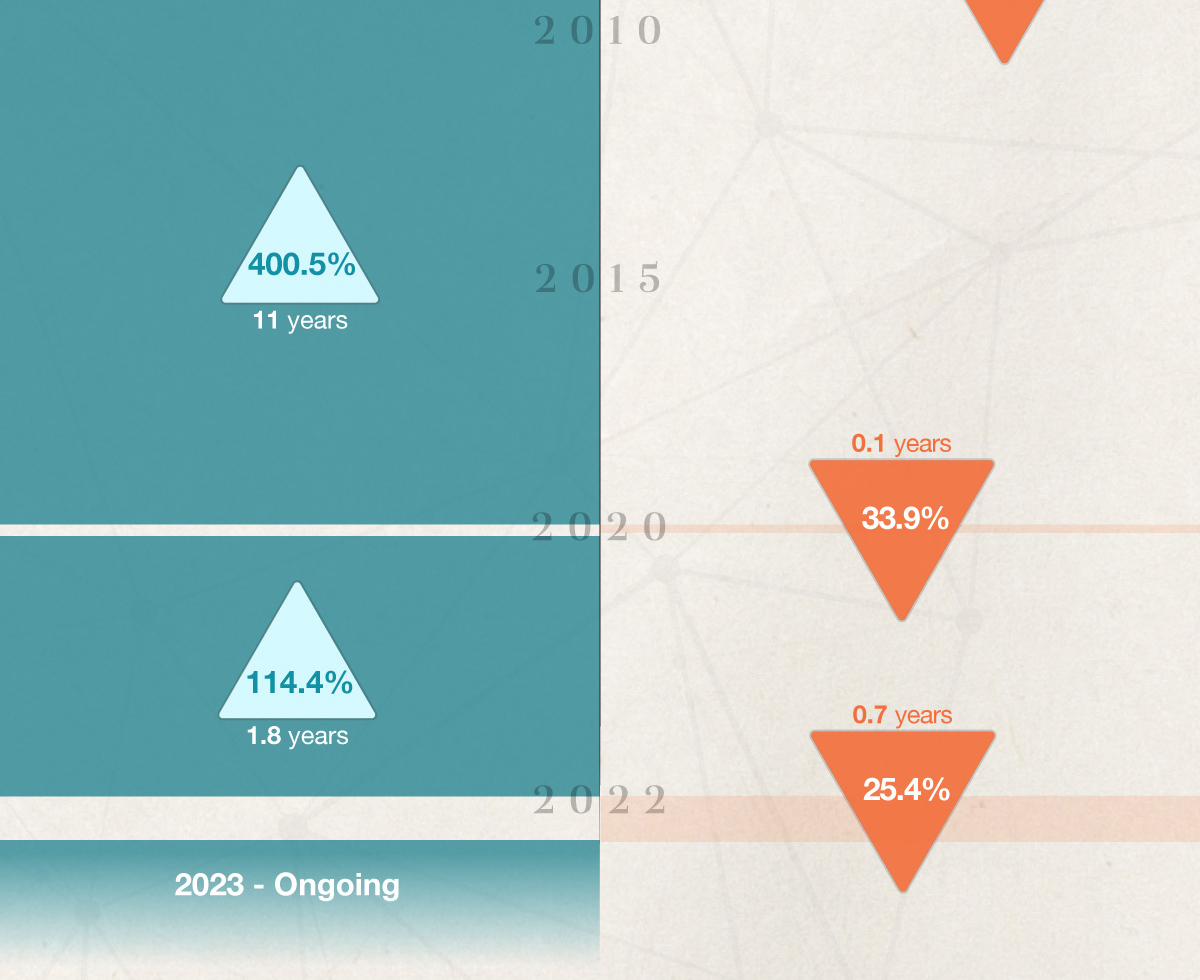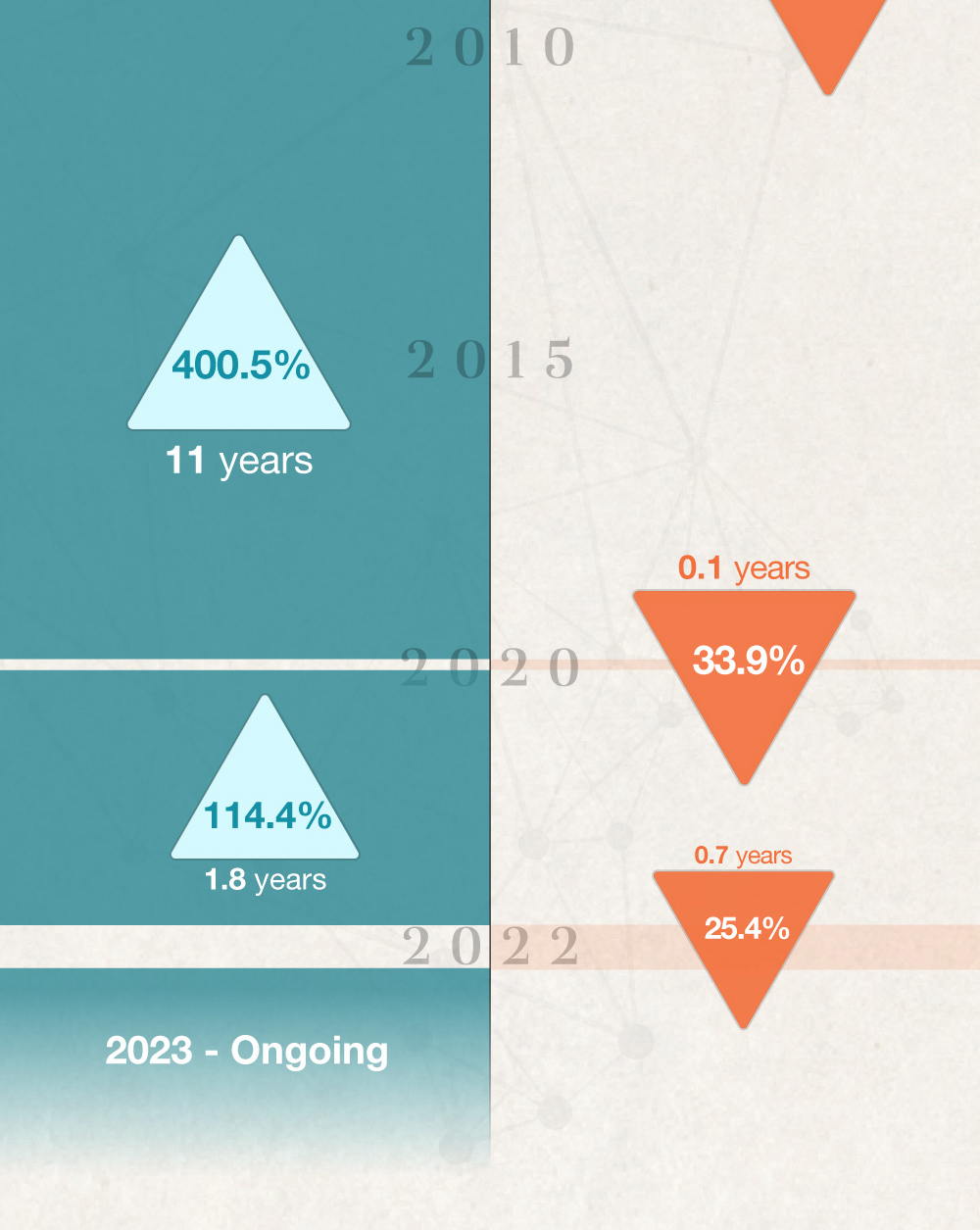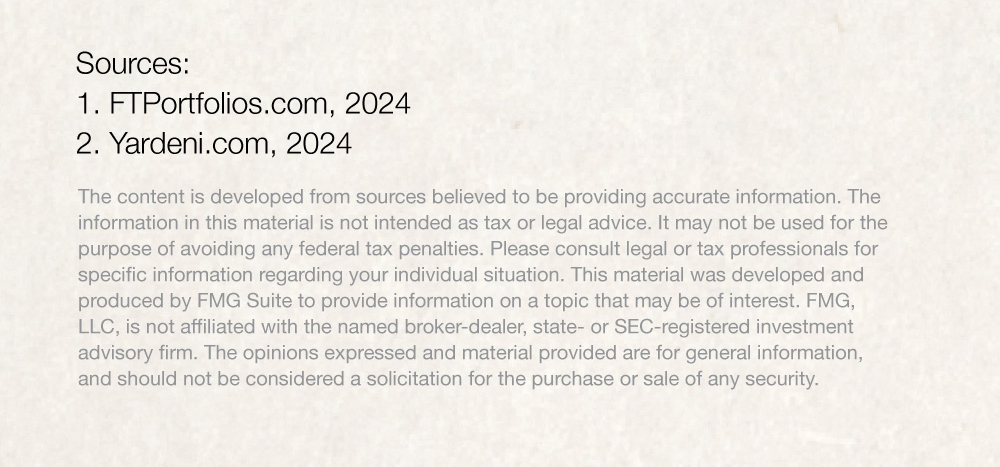 Related Content
If it were easy to talk about money, everyone would do it. But in reality, conversations about finances are tough for...
A company's profits can be reinvested or paid out to the company's shareholders as "dividends."
Learn how to build a socially conscious investment portfolio and invest in your beliefs.